I love my school, with F.R.I.E.N.D.S.!
With the FRIENDS project, going to school is as it has never been before…

Nowadays, different stressful factors affect our personal and professional lives, impacting on the quality of our daily relationships. In order to have more positive societal environments, we need to start to create inclusive societies since the very early stage and schools plays a crucial role on this.

At European level, the 'Declaration on Promoting citizenship and the common values of freedom, tolerance and non-discrimination through education' (also said Paris declaration) goes towards this trend. Priorities of action were established at EU, National, regional, and local level for improving the quality of the Education, Training and Youth systems as an essential tool to foster equity, promoting social inclusion and personal development.

It is only by considering all these factors that education policies will have a real chance of building inclusive societies!
Meditating at school:
Now with the Quiet Time based on Transcendental Meditation programme is possible!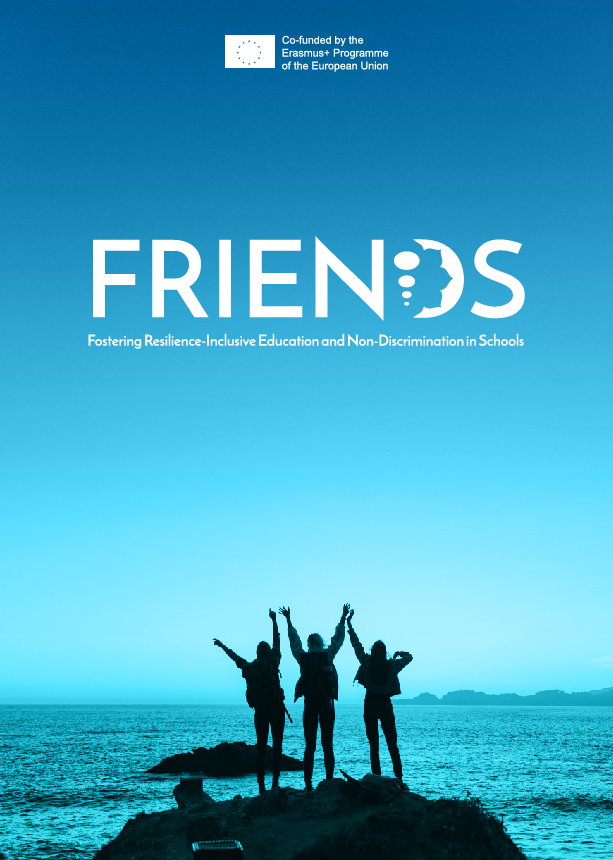 Since recent years, many schools worldwide have been adopting an innovative school programme based on two 15-minutes breaks, called also Quite Time (QT), during which the Transcendental Meditation (TM) technique is practiced.

But what is the Transcendental Meditation technique?

Transcendental Meditation is the core intervention of the Quiet Time Program.

It is a simple, natural, mental technique that in the last 60 years has been widely investigated by modern science, studying its effects on the body and on the mind well-being. In schools, during the Quite Time Programme, students who volunteer practice the Transcendental Meditation technique while others quietly rest or are involved in other quite activities such as reading a book. As the primary strategy taught in the Quiet Time programme, Transcendental Meditation has been chosen for being a simple, easily learned, and secular (non-religious) technique that has a large body of evidence supporting its effectiveness for youth and adults. This meditation technique provides a lifelong tool for stress reduction and positive development.

The Quiet Time/Transcendental Meditation programme effectiveness for improving health (reduction in psychological distress, including stress, anxiety and depression), learning outcomes and social interactions in the classrooms has been published in over 340 scientific studies.
"Isn't it ironic that we teach students about everything except about themselves?
Quite simply, Quiet Time should be in every school."

- Carlos Garcia, Superintendent,
San Francisco Unified School District


"Since I started TM, life has gotten a lot easier. I think more clearly, and I don't rush into things.
Plus, my grades have gone up."
Cecilia, 7th grader student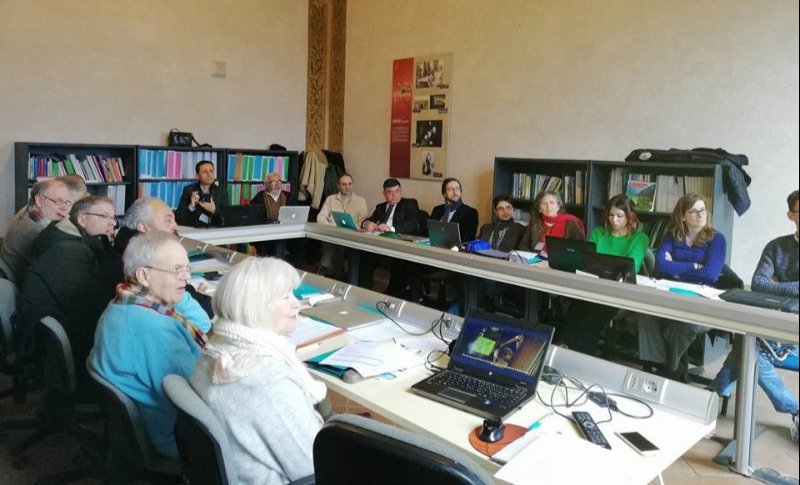 QT/TM Programme in numbers…
Ground-breaking research on schools with a Quiet Time program has found:

10% improvement in students' academic achievements

Increased attendance and decreased 86% suspensions over two years

40% reduction in psychological distress for all school community members

Highly effective for increasing creativity, focus and self-confidence

Improved teachers' well-being, reducing teachers' burnout and perceived stress

65% decrease in bullying and violent episodes over two years

Reduced ADHD symptoms and symptoms of other learning disorders
Are you ready to be FRIENDS?
Discover more about FRIENDS:

The FRIENDS Kick off Meeting was held on 19th and 20th February 2018 at Città di Castello, in Italy.
In the selected schools and non-formal educational institutions of the 4 European implementing partners' countries, the QT/TM programme has begun...
And also, the research has started with the pre-testing of participating teachers and students. An evaluation framework in fact has been developed by the partner Universities, to assess indicators relevant for monitoring the inclusion, integration and satisfaction level in the education community (teachers, students and other school staff) before and after QT/TM Programme implementation.
Join our community If you want to know more about the FRIENDS project and its on-going activities! Subscribe this newsletter!

You will discover on FRIENDS project's achievements, next steps and the project's events in which you can take place!
Let's join the FRIENDS community!

Visit our website
Coordinator:
Fondazione Hallgarten Franchetti - Centro Studi Villa Montesca

Website: http://www.montesca.eu/2.0/
Location: Città di Castello, Italy
Contact person: Nicoleta Susanu
E-mail: europrojects@montesca.it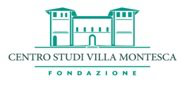 Universidade do Algarve

Website: https://www.ualg.pt
Location: Faro, Portugal
Contact person: Joana Vieira dos Santos
E-mail: jcsantos@ualg.pt

ALMA MATER STUDIORUM – Università di Bologna

Website: www.unibo.it
Location: Bologna, Italy
Contact person: Chiara Ruini
E-mail: chiara.ruini@unibo.it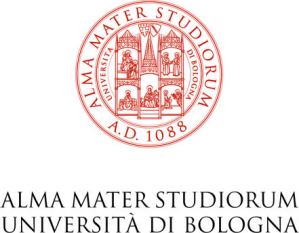 CESIE

Website: http://cesie.org/
Location: Palermo, Italy
Contact person: Mariagiovanna Carpinteri
E-mail: mariagiovanna.carpinteri@cesie.org

Escola Secundária de Loulé

Website: https://www.es-loule.edu.pt/portal/
Location: Loulé, Portugal
Contact person: Manuel Nora
E-mail: manuelccnora@gmail.com

Municipality of Sacile – Pordenone

Website: http://www.comune.sacile.pn.it/
Location: Sacile, Italy
Contact person: Natalina Celot
E-mail: natalina.celot@com-sacile.regione.fvg.it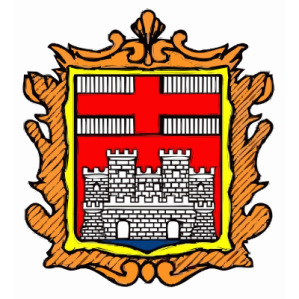 Maharishi School Trust Limited

Website: www.maharishischool.com
Location: Lancashire, United Kingdom
Contact person: Phil Mitchell
E-mail: derek.cassells@tm.org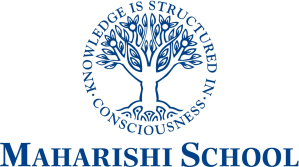 Maharishi Foundation

Website: uk.tm.org/maharishi-foundation-uk
Location: Rendlesham, United Kingdom
Contact person: Mirta Castellaro
E-mail: mirtacastellaro@yahoo.com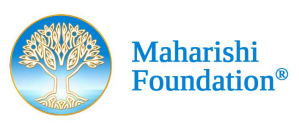 APEJAA – Associacao de Pais e Encarregados de Educação da Escola Joao Afonsode Aveiro

Website: www.associacaodepaisapejaa.blogspot.pt
Location: Aveiro, Portugal
Contact person: João Marcelino
E-mail: jm@homegrid.pt

Cooperativa Cultural Ciencia e Tecnologia Vedica Maharishi – CCCT

Website: http://meditacao-transcendental.pt/
Location: Lisbon, Portugal
Contact person: Paulo Côrte-Real
E-mail: corte_real@live.com.pt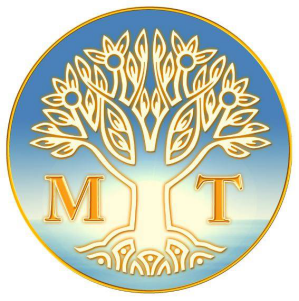 Associazione Meditazione Trascendentale Maharishi Italia

Website: www.meditazionetrascendentale.it
Location: Baschi, Italy
Contact person: Rossano Maset
E-mail: rossanomaset@gmail.com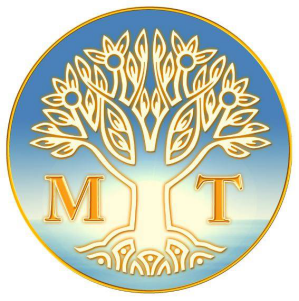 Civic Association for Communication and Education "Sophia"- ACCESOPHIA

Website: www.accesophia.com
Location: Madrid, Spain
Contact person: Gonzalo Santamaria
E-mail: gonzalo.santamaria@gmail.com

MAHARISHI Institute of Vedic Science

Website: www.transcendental-meditation.be
Location: Bruxelles, Belgium
Contact person: Claudio Scubla
E-mail: claudio.scubla@gmail.com


The European Commission support for the production of this publication does not constitute an endorsement of the contents which reflects the views only of the authors, and the Commission cannot be held responsi­ble for any use which may be made of the information contained therein.
View web version | Unsubscribe
You have received this e-mail at press.office@cesie.org because you are subscribed to CESIE newsletter.
We recently updated our Privacy Policy. Renew your consent to data collection here.
If you do not want to receive our newsletters anymore, please click here to unsubscribe.
© © FRIENDS - Project n° 592247-EPP-1-2017-1-IT-EPPKA3-IPI-SOC-IN

Newsletter developed by CESIE