The FRIENDS project is being implemented
in schools across Europe!
The FRIENDS project - acronym for 'Fostering Resilience-Inclusive Education and Non-Discrimination in Schools' - aims at introducing in schools an innovative but well researched approach to foster tolerant, inclusive and positive relationships. This ground-breaking method is based on the Quite Time/Transcendental Meditation Programme!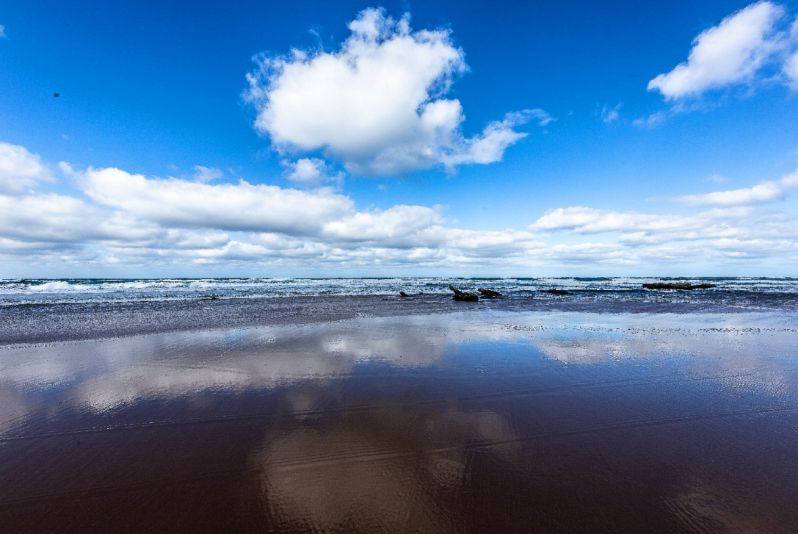 In the schools that joined, trough the practice of Transcendental Meditation (TM), during the twice daily 10/15 minutes Quiet Time breaks, students have been proven scientifically to become less aggressive, more inclined to establish positive relationships and improving also their academical results. All this has a full advantage for the education systems, which become effective spaces for promoting equality, integration, and intercultural understanding.
Meditating at school:
Now with the Quiet Time based on Transcendental Meditation programme is possible!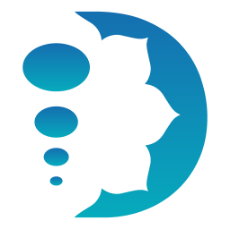 FRIENDS is a 24-month project co-funded by the Erasmus+ programme of the European Union under the KA3 programme, started on 15th January 2018. The project is implemented in 4 European countries (Portugal, Italy, Belgium, and UK), targeting schools and non-formal educational institutions with minority and disadvantaged students, or with a migrant background. At least 150 students/learners per country will be involved (age 5 to end of secondary school and adult students) to demonstrate on a wider European scale that the Quiet Time/TM programme, implemented in the education field, is a most effective whole-school approach to promote inclusive education and training!
Results
The FRIENDS project through the Quite Time/TM programme aims at supporting teachers, and educators in dealing with diversity in classroom and at fostering the education of disadvantaged students/learners through the promotion of tolerance, resilience, social inclusion, improving their academic achievements, combating discrimination on all grounds and preventing bullying and violence in schools.
This would be possible through:
The creation of more inclusive and harmonious school communities providing the basis for inter-cultural dialogue and understanding

Improving learning and personal outcomes of students/learners

Improving teachers' capacity to cope with stress and to deal with diversity in learning environments
Outcomes
Quiet Time based on the Transcendental Meditation programme is implemented in the schools of the selected countries as a tool to promote more inclusive learning environments

Learning communities established at local level to exchange experiences on the Quite Time/TM approach

Scientific articles published for raising awareness on the Quite Time/TM programme

Manual for guiding policy makers in the implementation and scaling-up of the Quite Time/TM programme in other European contexts
How schools can benefit from a practice easy to learn
and which favours social inclusion?
Quite Time based on Transcendental Meditation programme is the answer!
The practice of the Transcendental Meditation technique within the Quite Time programme allows students, teachers, head teachers and other school members to enjoy more positive personal outcomes and more inclusive educational environments! How is it possible? Practising twice a day Transcendental Meditation during Quite Time 'breaks' allow students to experience a field of inner happiness and peace and developing their brain potential, resulting in an improvement of their personal and academic achievements. This is true also for teachers and other school staff who experiences a decrease in the stress level and an improved level of job satisfaction.
The FRIENDS project is an Erasmus+ co-funded project which ambition is to implement the Quite Time /TM programme in a wider European scale/context.
1° FRIENDS face to face dissemination meeting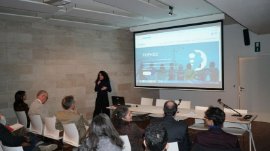 On 29th November 2018, many schools' representatives, educational leaders, educators, associations, institutions and key stakeholders (more than 35 participants) coming from different EU countries, also not directly involved in the FRIENDS project, such as Spain, Sweden, France, Latvia and Germany, met in Brussels to participate to the 1° FRIENDS European face-to-face meeting, with the aim of connecting at European level the different local learning communities for exchanging experiences on the implementation, dissemination and scaling up of the Quiet Time/TM approach for fostering social inclusion and exploring new possibilities of expansion, in new countries and new field, like health and sport. The meeting was held between partners and participating schools and institutions of the FRIENDS project, interested schools of other European countries, together also with partners and schools of another EU funded Erasmus+ project implementing the same approach (The EUROPE project) of which the final conference had been held in the morning.

Maharishi Foundation UK moderated the interactive session in which the many participating schools and institutions interested in the Quite Time/Transcendental Meditation programme expressed their enthusiasm and their great interest for the scientific results that were presented, but also their doubts and concerns about the implementation of such an innovative and ground-breaking programme. The possible challenges due in some case to some lack of flexibility and resistance to innovation of the education system were fully explored while founding as a great enabler the fact of this innovative approach being beneficial in one stroke for the entire wide education community.

Main contacts were shared among schools and institutions already participating in the project in order to provide their direct experiences and make other stakeholders part of the different learning communities across partners countries.
Are you a school member? Do you want to know more about FRIENDS?
Let's join the FRIENDS community!

Visit our website
Coordinator:
Fondazione Hallgarten Franchetti - Centro Studi Villa Montesca

Website: http://www.montesca.eu/2.0/
Location: Città di Castello, Italy
Contact person: Nicoleta Susanu
E-mail: europrojects@montesca.it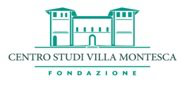 Universidade do Algarve

Website: https://www.ualg.pt
Location: Faro, Portugal
Contact person: Joana Vieira dos Santos
E-mail: jcsantos@ualg.pt

ALMA MATER STUDIORUM – Università di Bologna

Website: www.unibo.it
Location: Bologna, Italy
Contact person: Chiara Ruini
E-mail: chiara.ruini@unibo.it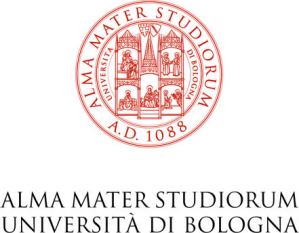 CESIE

Website: http://cesie.org/
Location: Palermo, Italy
Contact person: Mariagiovanna Carpinteri
E-mail: mariagiovanna.carpinteri@cesie.org

Escola Secundária de Loulé

Website: https://www.es-loule.edu.pt/portal/
Location: Loulé, Portugal
Contact person: Manuel Nora
E-mail: manuelccnora@gmail.com

Municipality of Sacile – Pordenone

Website: http://www.comune.sacile.pn.it/
Location: Sacile, Italy
Contact person: Natalina Celot
E-mail: natalina.celot@com-sacile.regione.fvg.it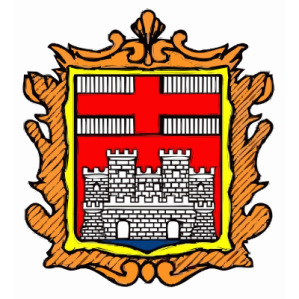 Maharishi School Trust Limited

Website: www.maharishischool.com
Location: Lancashire, United Kingdom
Contact person: Phil Mitchell
E-mail: derek.cassells@tm.org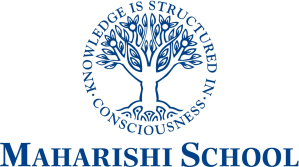 Maharishi Foundation

Website: uk.tm.org/maharishi-foundation-uk
Location: Rendlesham, United Kingdom
Contact person: Mirta Castellaro
E-mail: mirtacastellaro@yahoo.com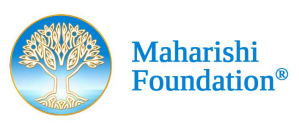 APEJAA – Associacao de Pais e Encarregados de Educação da Escola Joao Afonsode Aveiro

Website: www.associacaodepaisapejaa.blogspot.pt
Location: Aveiro, Portugal
Contact person: João Marcelino
E-mail: jm@homegrid.pt

Cooperativa Cultural Ciencia e Tecnologia Vedica Maharishi – CCCT

Website: http://meditacao-transcendental.pt/
Location: Lisbon, Portugal
Contact person: Paulo Côrte-Real
E-mail: corte_real@live.com.pt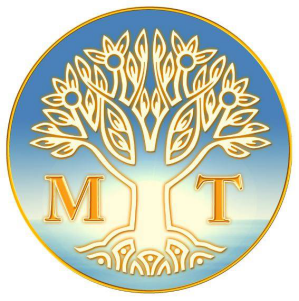 Associazione Meditazione Trascendentale Maharishi Italia

Website: www.meditazionetrascendentale.it
Location: Baschi, Italy
Contact person: Rossano Maset
E-mail: rossanomaset@gmail.com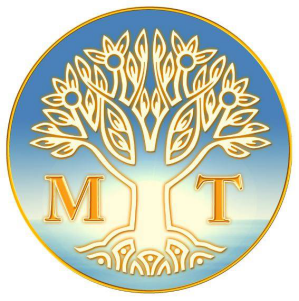 Civic Association for Communication and Education "Sophia"- ACCESOPHIA

Website: www.accesophia.com
Location: Madrid, Spain
Contact person: Gonzalo Santamaria
E-mail: gonzalo.santamaria@gmail.com

Maharishi Institute of Vedic Science

Website: www.transcendental-meditation.be
Location: Bruxelles, Belgium
Contact person: Claudio Scubla
E-mail: claudio.scubla@gmail.com


The European Commission support for the production of this publication does not constitute an endorsement of the contents which reflects the views only of the authors, and the Commission cannot be held responsi­ble for any use which may be made of the information contained therein.
View web version | Unsubscribe
You have received this e-mail at press.office@cesie.org because you are subscribed to CESIE newsletter.
We recently updated our Privacy Policy. Renew your consent to data collection here.
If you do not want to receive our newsletters anymore, please click here to unsubscribe.
© © FRIENDS - Project n° 592247-EPP-1-2017-1-IT-EPPKA3-IPI-SOC-IN

Newsletter developed by CESIE